Furniture, Decor & Illuminations
Our vendors work tirelessly to bring you the latest and greatest for your home. Be sure stop by soon and check the latest arrivals as we are unable to post everything on our website.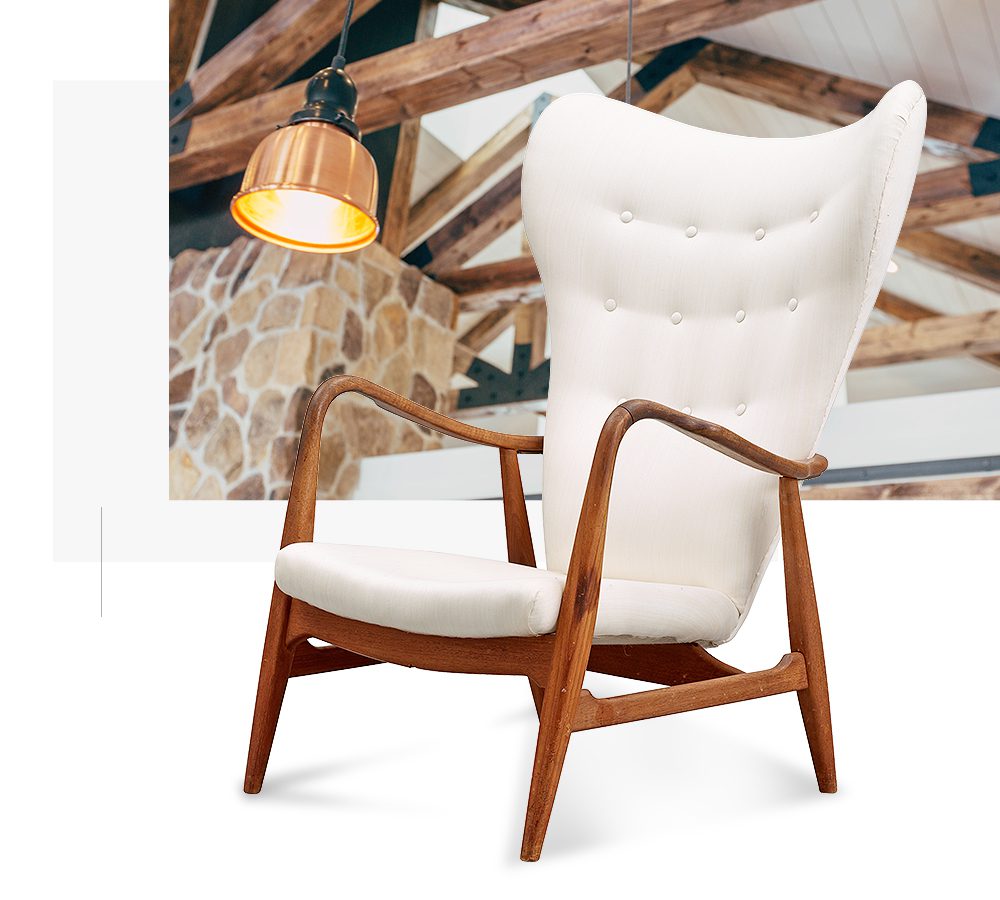 Looking to refresh the look of your kitchen or have a piece a furniture you would like painted? Let our painting team take care of that for you. Getting a quote is a simple as sending us a few photos, so get a FREE quote today!